Sheriff's charge suspect who vandalized elementary school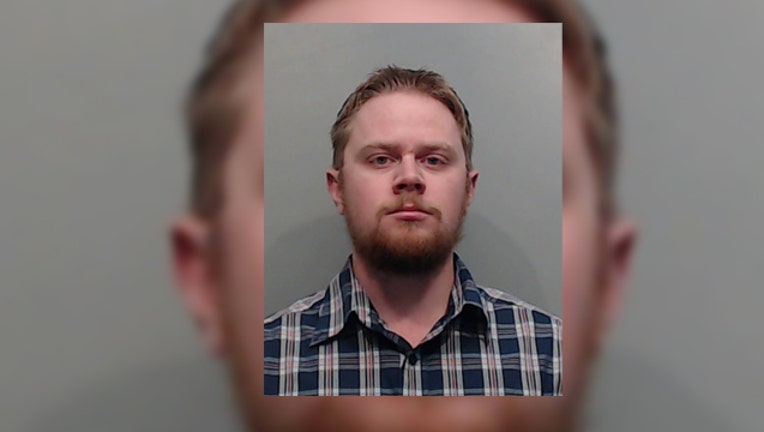 HAYS COUNTY, Texas - The Hays County Sheriff's Office have identified and charged a man for vandalizing a Buda elementary school.
Hays County Sheriffs were able to identify 25-year-old James Michael Kerr through surveillance footage obtained from Carpenter Hill Elementary School located on the 4400 block of FM 967 in Buda. 
According to HCSO, the suspect broke onto the elementary school campus in the early morning of Friday, Aug. 10.  The suspect was believed to be operating a dark colored passenger car said officials.
School administrators told deputies that the man broke into several common areas destroying computers and copiers but didn't take anything.
According to deputies the estimated damage to the school was between $150,000 and $300,000. 
Investigators said they have yet to determine a motive.
Kerr was charged with criminal mischief, arson and burglary of a building. 
No bound has been set at this time.