Shooting in East Austin leads to SWAT standoff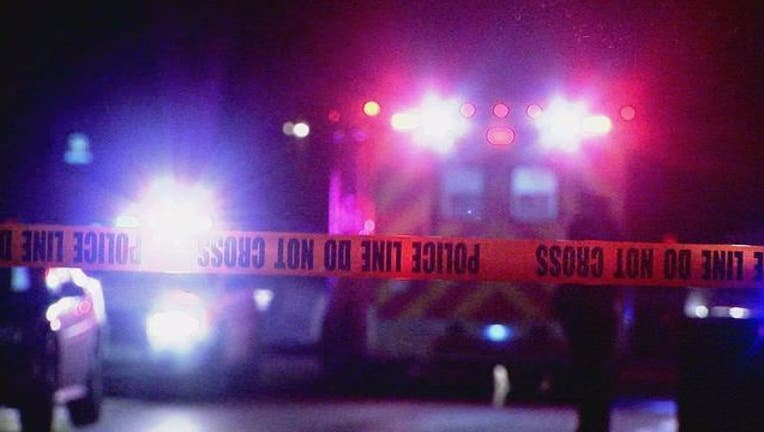 article
AUSTIN, Texas - A late night shooting in East Austin led to a SWAT standoff. The shooting happened around 8 p.m. on September 4 in the 1100 block of Chicon near Huston-Tilloston University.
Austin police say they're not sure what started the shooting but they do say that they suspect and victim knew each other.
The victim was shot in the leg and taken to a nearby hospital with non-life threatening injuries.
The suspect fled to a house a few blocks and would not come outl SWAT teams were called to the scene and neighboring homes were evacuated as a precaution.
Officers entered the house and were unable to find the suspect.