Siri app saved my life after house explosion, man says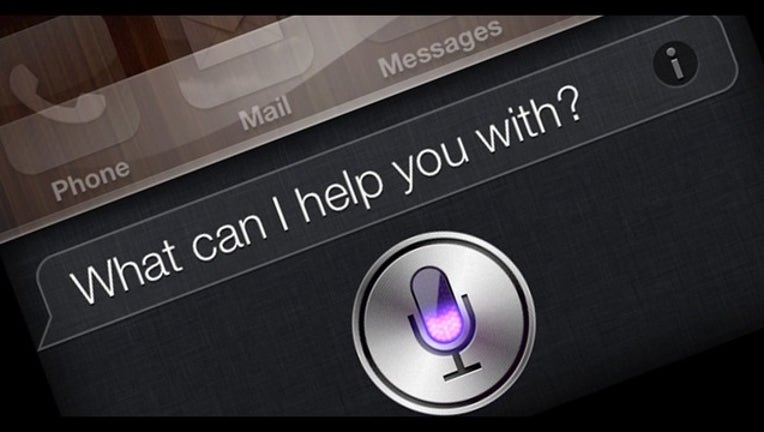 article
FOX NEWS - A New Hampshire man critically injured in a house fire claims the iPhone app Siri saved his life.
Christopher Beaucher said he was at his mother's vacant cottage May 1 when he decided to enter the house. When he flipped the light switch, the house exploded, according to Manchester's WMUR.
"The whole place caught fire," Beaucher told the station. "Part of it collapsed while I was in it during the initial explosion, so I couldn't really tell where I was."
Photos he took from his hospital bed show he sustained severe injuries. But at that moment, he managed to leave the fiery house and stumble to his vehicle. He reached for his cell phone but his hands were so burned, he could not dial 911.
Then, he said, he "had the presence of mind to use Siri to at least call 911." That split-second decision may have saved his life, he said.
"I was going into shock, too, so having Siri to dial 911 for me was critical," Beaucher said.