Six Central Texas cities among the top 50 safest in the state, new report finds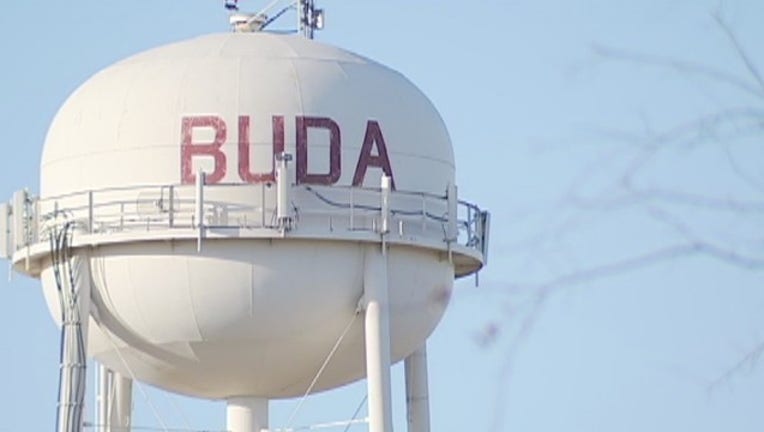 article
BUDA, Texas - %INLINE%A new report by the National Council for Home Safety and Security found that six Central Texas cities were among the safest in the state in 2018.
Using the most recent FBI crime statistics and population data, the council—a national trade association comprised of licensed alarm installers, contractors, and other relevant trade groups across the U.S.—named Colleyville, a suburb of Fort Worth, the safest city in Texas.
The report ranked 224 Texas cities, while cities that failed to submit a complete crime report to the FBI and cities with populations under 10,000 were not included.
One Central Texas city, Hutto, made the top 10 of the list, placing seventh. The city of 24,160 people had .79 violent crimes per 1,000 people and 7.37 property crimes per 1,000 people.
2018 Safest Texas Cities Rankings 
7: Hutto
22: Georgetown
24: Leander
35: Lakeway
37: Cedar Park
50: Buda
Outside of the top 50, Kyle came in 54th place; Pflugerville in 57th place; Round Rock in 83rd place; New Braunfels in 101st place; San Marcos in 143rd place; and Austin in 163rd place.
The full list of rankings can be found here.
-
From FOX 7's reporting partner Community Impact.