Small fire started at Exxon after driver drives off with nozzle still in tank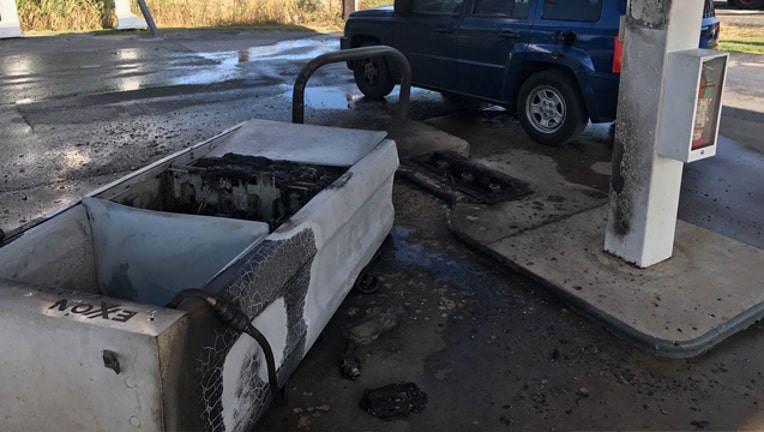 article
Firefighters were called out to a small fire at a Exxon mobile gas station after a driver accidentally drove off with the nozzle of a fuel pump still in it's gas tank on Friday night. 
This happened at the gas station on the intersection of US 290 and FM 1826. 
According to the Austin Fire Department, the driver drove off with the nozzle still in its gas tank. 
The fuel pump was pulled onto it's side and dragged. The friction from the fuel pump being dragged on the concrete caused enough friction to start a small fire in the fuel in the pump. 
A gas station attendant was able to activate an emergency shut off button. 
This kept the fire contained to the single fuel pump that had been pulled over. 
Firefighters quickly arrived on scene and extinguished the fire.