Small plane crashes in Colombia capital; 5 dead, 7 injured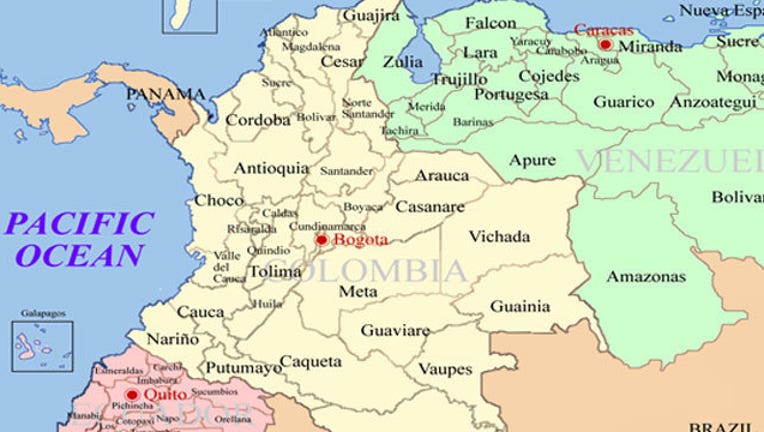 article
BOGOTA, Colombia (AP) — Authorities in Colombia say a small plane has crashed into a bakery in a residential area shortly after taking off from the capital's airport, killing the four people on the aircraft and one on the ground. Seven others were injured.
Civil aviation officials say the plane had taken off from Bogota's El Dorado airport just minutes before Sunday's crash in the Engativa neighborhood. A police commander says the pilot and his three passengers died, and city officials say a fifth person was killed in the bakery.
The crash set the bakery on fire, and the fire department says all those injured were inside the business. They were taken to hospitals.