Small plane crashes in Hudson River; 1 survivor in water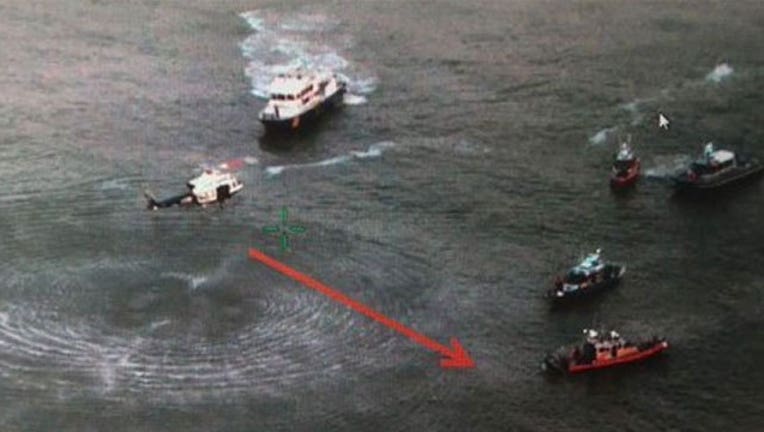 article
NEW YORK (AP) — Firefighters say a plane that crashed in the Hudson River between New York and New Jersey had been participating in Fleet Week activities and had engine trouble before it went town.
Police say there's at least one survivor in the water. New Jersey state police say divers are searching for possible additional survivors. It's unclear how many people were on the plane.
The Federal Aviation Administration says it received a report a World War II vintage P-47 Thunderbolt aircraft may have gone down near the George Washington Bridge.
North Hudson Regional Fire and Rescue co-director Jeff Welz says firefighters and the Coast Guard responded after the Friday night crash. He says the plane sank quickly.
The annual Fleet Week draws thousands of people to the nearby Intrepid Sea, Air and Space Museum for events including live demonstrations.