Concerns over spying on children with smart toys flagged by group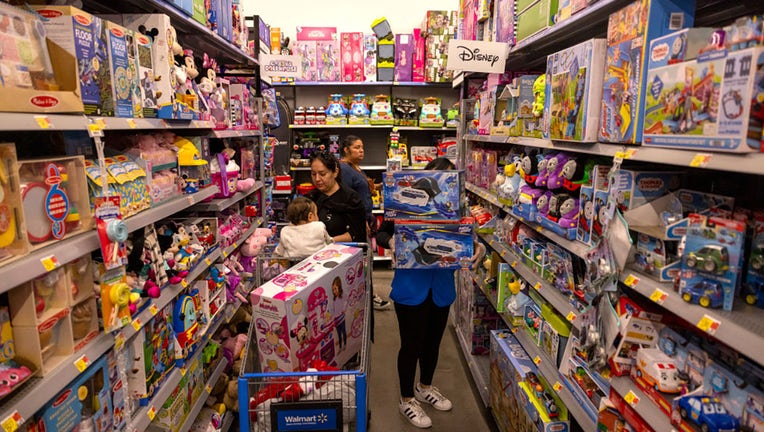 article
Smart toys are becoming more common, and an increase in concerns about them spying on children has coincided with that, according to a new report from the U.S. PIRG Education Fund.
In its "Trouble in Toyland" report released Thursday, the organization explained that smart toys "can incorporate various technologies, like cameras, microphones and sensors, as well as artificial intelligence capabilities and connectivity through the internet or Bluetooth." It specifically flagged some risks that it said parents and their children could see arise. 
GET FOX BUSINESS ON THE GO BY CLICKING HERE
Some toys with connectivity can gather audio recordings, user preferences and other types of personal data, and bring a possible risk of that information getting breached, according to the PIRG Education Fund. 
Others, like dolls that can interact conversational with users via a microphone, can "collect data on your child and transmit it off of the toy to a company's external servers," the report also said.
"It's chilling to learn what some of these toys can do. Smart toys can be useful, fun or educational, but interacting with some of them can create frightening situations for too many families," the U.S. PIRG Education Fund's Teresa Murray said of smart toys.
RETAILERS CAUTIONS THIS HOLIDAY SEASON TO AVOID EXCESS INVENTORY
The organization included a swath of questions for parents to consider when thinking about smart toys in its report, and it advised them to look into toys, their features and their associated privacy policies.
Children might ask for their parents or loved ones to give them smart toys for the upcoming holidays, the report also noted.
The holiday season has been inching closer and closer, with two major shopping days – Black Friday and Cyber Monday – right around the corner.
Americans shopping online during the holiday season are expected to put down a total of $7.8 billion to buy toys in general, according to an estimate that Adobe Analytics put out in early October. That figure represents a 5.4% rise from 2022.
CLICK HERE TO READ MORE ON FOX BUSINESS
Earlier this month, the National Retail Federation pegged the projected amount that people will spend overall in connection to the holidays at $957.3 to 966.6 billion.