Social media posts could be key at terrorism trial in Texas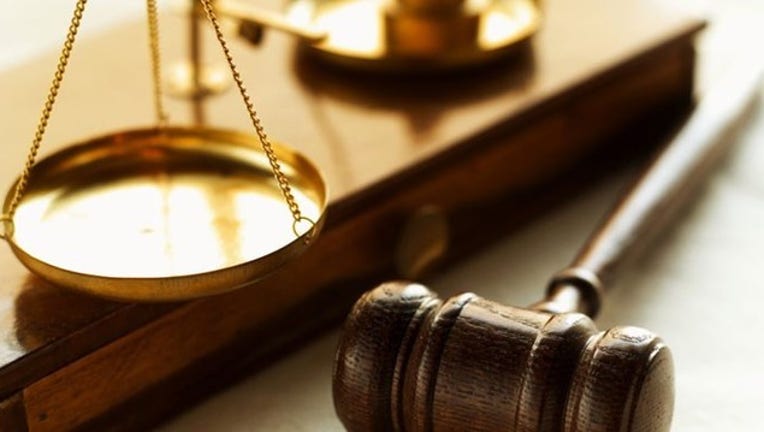 article
HOUSTON (AP) — Authorities say they plan to use a trove of social media communications, including Facebook posts, to prove a Houston-area man sought to join and support the Islamic State group.
Asher Khan of Spring faces trial in September. He is accused of six counts of conspiring to provide material support to a known terrorist organization, attempting to provide support and conspiring to commit murder abroad.
Kahn, who was charged in the fall, faces up to life in prison if convicted.
The Houston Chronicle (http://bit.ly/2bptr9Y ) reports authorities say experts who could testify might delve into Facebook messenger sessions, photos and efforts by the Islamic State to recruit foreign fighters online.
Khan's lawyer, Thomas Berg, says the young man went online to try to convince a fellow Texas man not to join the Islamic State.
___
Information from: Houston Chronicle, http://www.houstonchronicle.com