Some flights out of ATX to Northeast canceled due to winter storm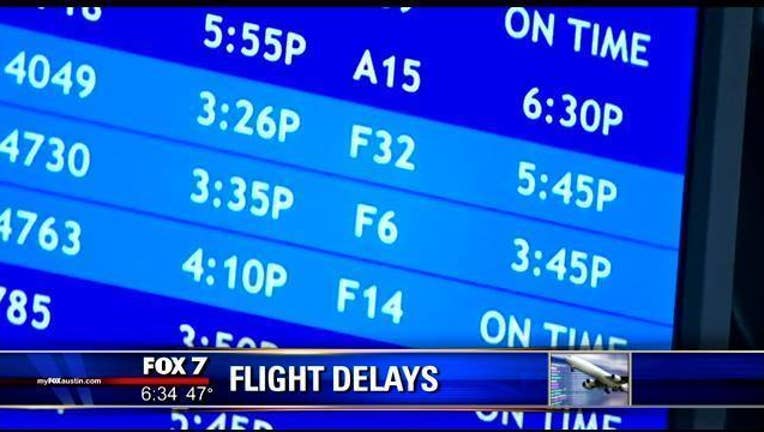 article
AUSTIN, Texas - Several flights out of Austin-Bergstrom International Airport to the New York City area, Boston and Philadelphia have been canceled due to the major snow storm in the Northeast.

More than 7,000 flights across the country have been canceled as airlines shut down operations along the East Coast as the storm approached and then hit.
All those cancellations means connecting flights to the Austin-area could be delayed or canceled as well. Most major airlines are allowing customers whose flights are canceled to book new flights without paying a penalty.
As always be sure to check the status of your flight before you head to the airport especially over the next few days. For the latest flight information head to ABIA's website here.