Son arrested in murder of ex-NFL player, wife in Texas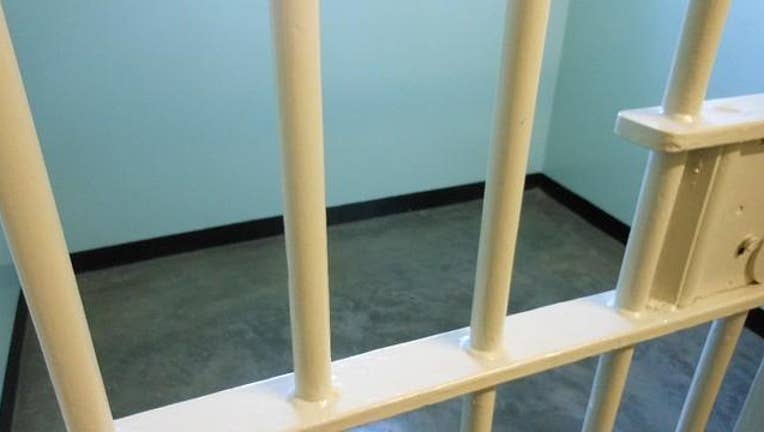 article
The 16-year-old son of former Miami Dolphins linebacker Antonio Armstrong has been charged in the murders of Armstrong and his wife, Dawn, in their Texas home Friday.
The teen, who was not named because he is a juvenile, is accused of shooting his parents at their Houston residence about 1:30 a.m. Friday.
The double shooting happened at the family's town home on Palmetto at Mapleridge in the Bellaire area. Dawn was found dead at the scene in the couple's bedroom. Antonio was taken to Memorial Hermann Hospital, where he was pronounced dead, KHOU reported.
"It was kinda the all-American family," said Houston Police Department homicide detective Jimmy Dodson. "That's why we're trying to get down to figure out what's going on in this household."
"They're the family that everyone wanted to be like," said Vaun Lee Armstrong, Dawn's cousin. "Her and Antonio together, they are what they call a power couple, a power team."
The Armstrongs' 20-year-old son and a younger daughter were both home during the shooting but were not injured, The Washington Post reported.
Texas A&M issued a statement Friday saying Antonio Armstrong was a letterman who played for the Aggies from 1991 to 1994 and described him as a cornerstone of the A&M "Wrecking Crew" defense. He was named first-team Associated Press All-America linebacker in 1994 and was drafted in the sixth round of the 1995 NFL Draft by the San Francisco 49ers.
An ankle fracture in training camp led to his release that October. He signed with the Dolphins and played in four games with Miami that season, logging four solo tackles.
He was an associate pastor in an area church and ran a local gym with his wife.
The Associated Press contributed to this report.