South Carolina prison escapee waives extradition from Texas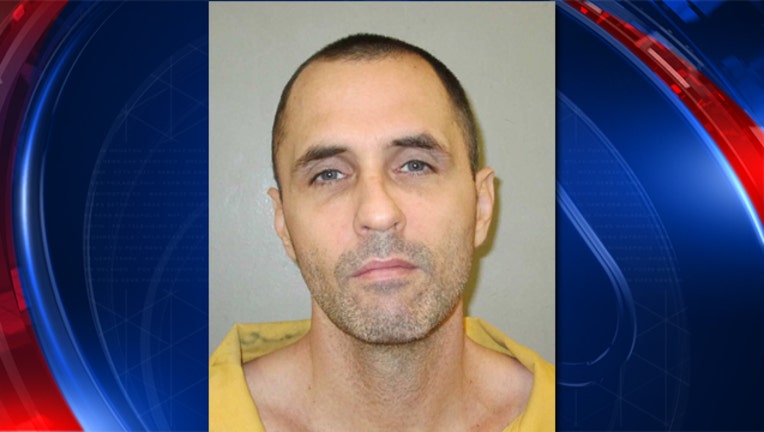 article
GEORGETOWN, Texas (AP) - A convicted kidnapper who escaped from a prison in South Carolina using wire cutters apparently carried by a drone and was captured 1,200 miles away in Texas has waived extradition.
Prosecutors say Jimmy Causey was being held Tuesday in the Williamson County jail pending extradition to South Carolina, where he was serving life in prison. Causey was sentenced 13 years ago for holding a gun on a lawyer who once represented him.
South Carolina officials haven't said when Causey, who was captured last Friday near Austin, would be returned. He waived extradition Monday.
Officials believe Causey fled from the Lieber Correctional Institution near Charleston, South Carolina, on July Fourth using wire cutters apparently carried via drone.
Causey in 2005 escaped from another South Carolina unit by hiding in a truck. He was caught three days later.