Southern Californians are tossing electric scooters into ocean, burning them: report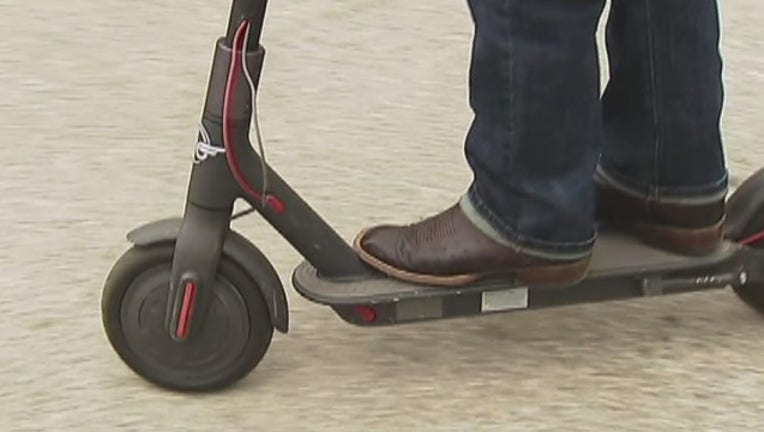 Residents in Southern California who feel they've had enough of the electric scooter craze are reportedly resorting to vandalism in an effort to vent their frustrations. They allege they cause numerous traffic accidents and scooter pilots tend to rush through the streets ignoring traffic signals.
The Los Angeles Times reported on Sunday that workers at Santa Monica Beach and Venice have seen these pay-per-mile scooters tossed into the ocean and trash cans.
One police officer in Venice said his officers have seen them stacked 10 feet high, but these cases are not being called in. "If we have to prioritize the allocation of our time and resources, first and foremost we're going to prioritize the preservation of life," Lt. Michael Soliman told the paper. "Protection of property comes second."
Cities like Milwaukee have initially pushed back on Bird and its competitors, LimeBike and Spin, by issuing cease-and-desist orders. But some have ultimately relented and decided to give the scooters a chance.
Read more on FOX NEWS.