Spanish police confirm officers shot and killed four suspects in a separate alleged terror plot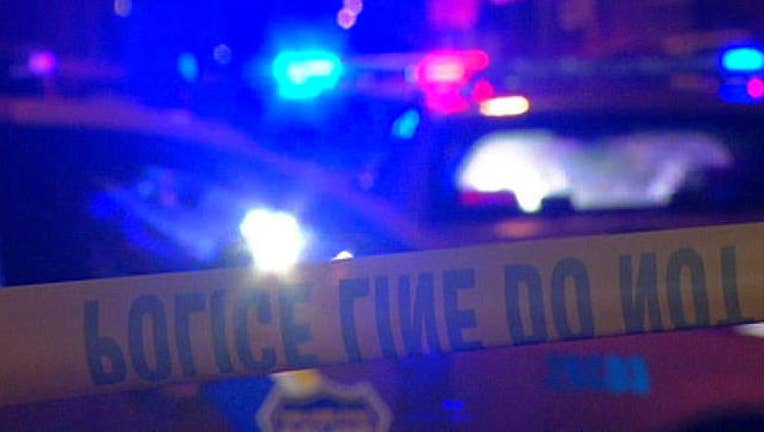 article
BARCELONA, Spain (AP) - The police force for Spain's Catalonia region says its troopers shot and killed four suspects and wounded a fifth in a resort town south of Barcelona to "respond to a terrorist attack."
The confrontation came about eight hours after a van swerved through a pedestrian walkway in a popular destination in downtown Barcelona, killing 13 people and injured an estimated 100 more.
The regional police said on Twitter early Friday that troopers fired on the five suspects in Cambrils, a seaside town about 100 kilometers (62 miles) from Barcelona.
The regional police said in another tweet that they are investigating whether the Cambrils suspects were wearing explosive vests. Its officers planned to carry out several controlled explosions.
The force says it is working on the theory that the Cambrils suspects were linked to the Barcelona attack, as well as to a Wednesday night explosion in the town of Alcanar in which one person was killed.