Spirit of Le Mans takes over COTA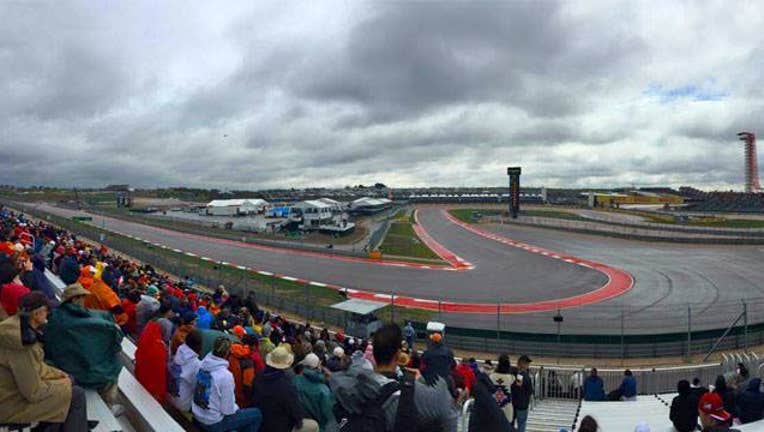 article
Football isn't the only sporting event this weekend, the spirit of Le Mans took over Austin.
Some of the world's finest automotive manufacturers and drivers from around the world sped around
Circuit of the America's or COTA Saturday afternoon.
Racers got behind the wheel to duke it out in a six hour straight endurance race.
Toyota Gazoo racer Stephan Sarrazin was on the track Saturday and said the race wasn't easy.
"It's very hot very difficult race. It's an incredible drive very fast it's very good layout so we are very happy to be here a lot of people watching," said Sarrazin.
Drivers often reach speeds well into the hundreds.
"Very fast car. Driving we give our best and get a lot of adrenaline," he said.
The event had an open paddock where fans could get a closer look at the cars and even meet some of the drivers.
Some fans were new to the rush.
"There's a lot of energy here there really is. It's a first for me being out here, Especially for me it's been a lot of fun it's been a great experience," said David Rodriguez.
"It's a good experience and I like the noise and everything about it. The vendors and people are pretty good too," said Cody Tavaraz.