Stabbing at East View High School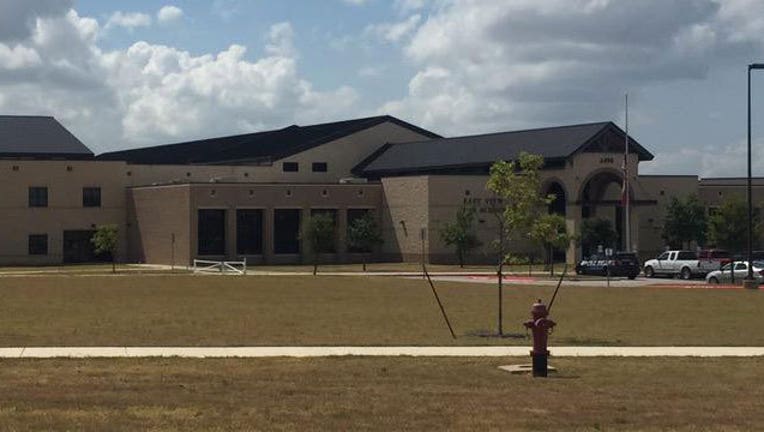 article
Georgetown ISD says there was an isolated incident between two 9th grade students at East View High School. The campus was placed on lockout while the incident was being investigated. Officials say the school is secure and at no time was there a threat to any other students.
The incident happened at around 10:15 a.m. Officials say a student was stabbed one time. That student was taken to the hospital with non-life threatening injuries.
The other student was taken into custody by Georgetown police.
Officials say students have returned to their regularly scheduled classes.