Steve Irwin's granddaughter joins family during alligator feeding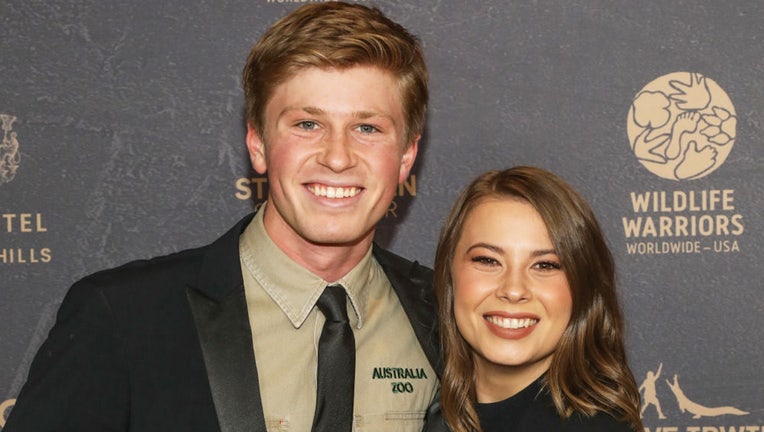 article
Get ready to say "aww!" 
Grace Powell, granddaughter to the late and great crocodile hunter Steve Irwin, was featured in a video posted to her uncle, Robert Irwin's, Instagram account during an alligator feeding. 
In the video published over the weekend, Robert is seen feeding Daisy the alligator as his niece and sister, Bindi Irwin, look on. 
"Grace is going to watch feeding the alligators," Robert said. 
Fearless like his father, Robert gets up close and personal to feed Daisy and even calls the alligator "cute." 
"They're really sweet. My dad called them frogs with sharp teeth because that's pretty much what they are," Robert said in the video. 
After feeding Daisy, Robert walks up to his 2-year-old niece, asking, "Grace what did you think?" to which his niece replies, "Lovely, Daisy." 
Grace is truly her grandfather's granddaughter. 
This story was reported from Los Angeles.