Storm debris pickup to begin soon in unincorporated area of Hays County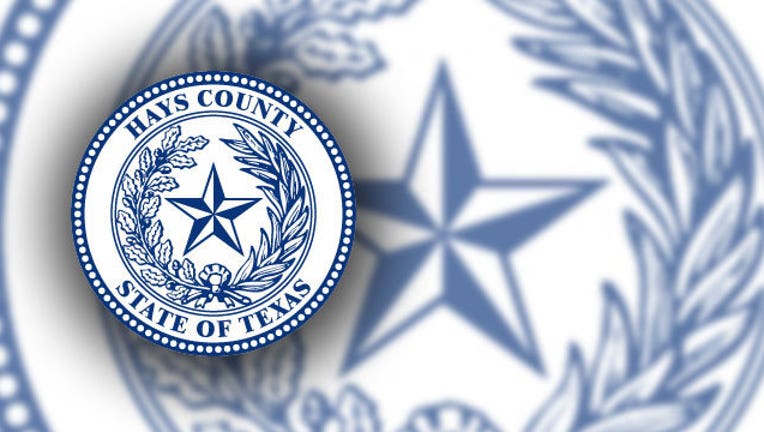 article
Officials have announced that property owners in the unincorporated area of Hays County should move debris from the Halloween weekend storms and floods to their curbs or right-of-way to be picked up by county debris removal teams.
Debris should not be placed in the roadway and will be collected only in the areas of the county identified as being affected by the storms.
People are asked to sort debris into three types: brush/wood/building materials, large appliances/sheet metal and general household trash.
Property owners are urged to begin moving debris to the right-of-way or curb as soon as possible. Pickup will being when monitors determine there's enough debris to make pickup feasible. It's expected to continue for about two weeks.
Properties that are in isolated areas may not be noticed immediately by the monitoring teams that will be surveying neighborhoods in the affected areas. Owners of such properties should send their name, address and general information about the amount of debris to floodstormdamage@co.hays.tx.us.
Many cities in Hays County are making specific arrangements for their residents to dispose of debris from the October 30-31 storms and floods. Property owners living inside city limits should contact their city government for their specific debris removal plans; often that information can be found on a city's website.
For more information about the debris removal, you can go here.