Suburban Dallas fire captain killed, wife arrested on conspiracy charge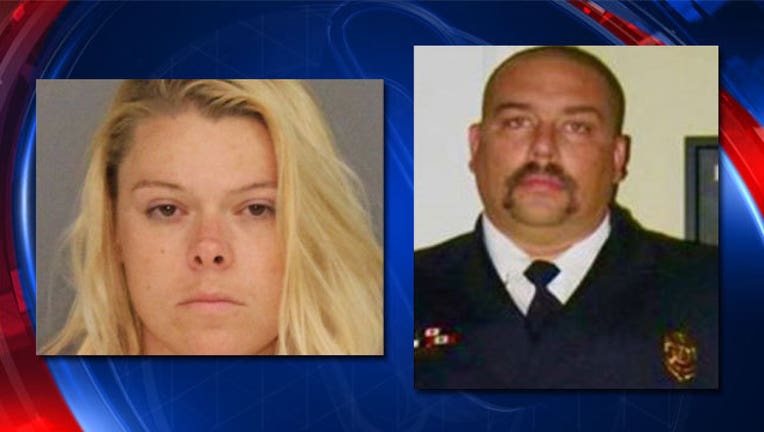 article
A suburban Dallas firefighter was found shot to death and police have charged his wife with conspiring to kill him.
Bob Poynter, 47, was found dead in his truck Friday night after officers responded to a report of a woman trying to flag down cars on a county road, Fox 4 Dallas reports. He was a fire captain with the University Park Fire Department.
Police in Royse City, Texas, said the woman was Chacey Poynter, 29, and that she told the officers that her husband had been shot and was in the vehicle. Cops said he died of a single gunshot wound.
Poynter was arrested Saturday after police said she gave conflicting information during questioning, the station reported. She was being held in Hunt County Jail.
Police were also looking for another person who witnesses had seen with Poynter when she was trying to flag down cars, according to the station.
The murder and the arrest shocked neighbors.
Read more on FOX NEWS.