'Supernatural' star, Austin resident Jared Padalecki set to star in 'Walker, Texas Ranger' reboot
There's a new Walker, Texas Ranger in town.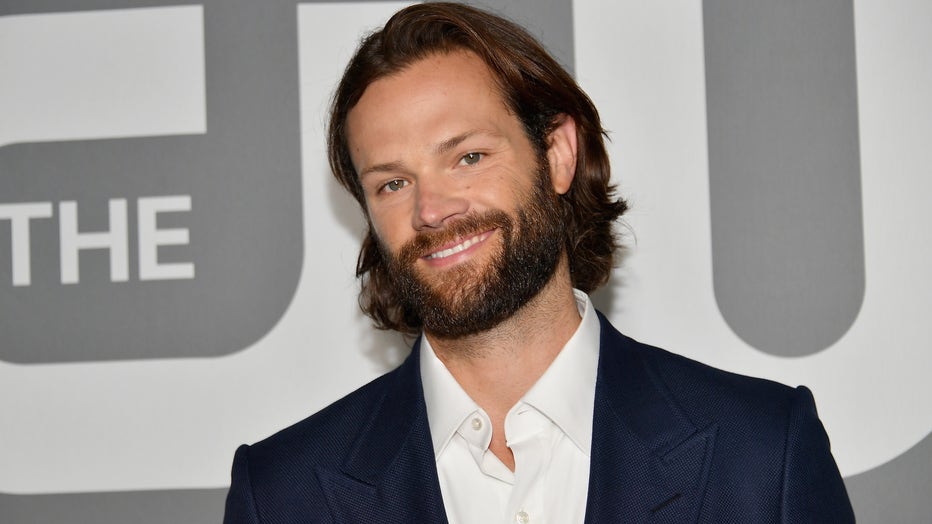 (Photo by Dia Dipasupil/Getty Images)
Deadline reported Monday that Supernatural star and Austin resident Jared Padalecki is set to headline and executive produce Walker, a reimagining of the iconic CBS 1990s action/crime series Walker, Texas Ranger starring Chuck Norris.
According to Deadline, the project is being shopped by CBS TV Studios and the CW, the home of Padalecki's current series Supernatural, has "emerged as a leading contender for the new show" and CBS also considered a possibility.
The reboot, which features Walker getting a female partner, will explore morality, family, and rediscovering lost common ground, much like the original series. Padalecki will take on the role of Cordell Walker, a man finding his way back to his family while investigating crime in Texas' most elite unit, says Deadline. The show follows Walker as he comes home to Austin after being undercover for two years for a high-profile case.
Padalecki confirmed the news via Twitter.
Padalecki is executive producing the series with Anna Fricke (Valor), who also serves as writer, Dan Lin (Lethal Weapon) and Dan Spilo (Sunnyside).
Padalecki currently stars as Sam Winchester on the CW series Supernatural, which will be ending with its 15th and final season in 2020.