Support Keep Austin Beautiful by eating a burrito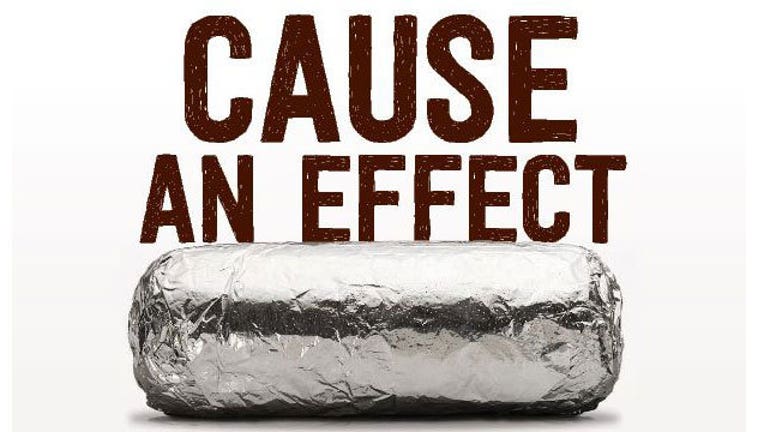 article
You can help Keep Austin Beautiful and support the organization by eating a burrito! All Austin area Chipotle Mexican Grill restaurants are participating in the fundraiser.
If you eat lunch or dinner at any Austin Chipotle all you need to do is mention the fundraiser at the register and half of your total bill will help keep Keep Austin Beautiful's efforts to provide resources and education to Austin residents and help keep our communities beautiful.
The fundraiser is March 16th from 10:45 a.m. to 10 p.m.