Surgeons reattach toddler's head to neck following near-death car accident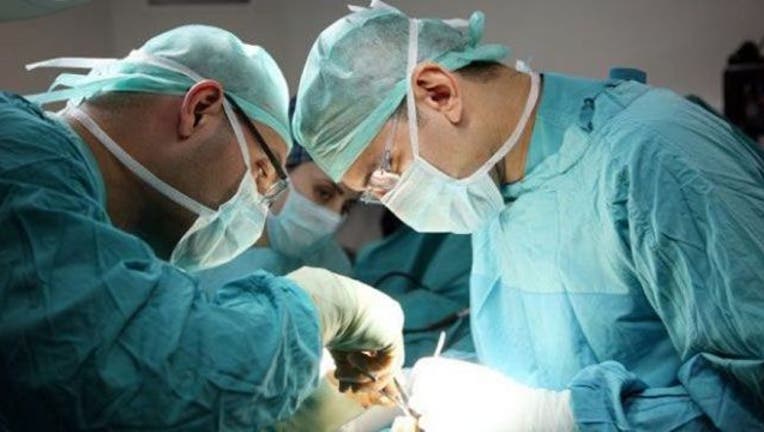 article
(FoxNews.com) - Thanks to what doctors call "a miracle surgery," an Australian toddler is on the mend after enduring a near-death car accident that caused his head to detach from his body.
The Sun reported that 16-month-old Jackson Taylor was riding in the car with his mother and 9-year-old sister when they collided with another vehicle driven by an 18-year-old man at about 70 mph. The crash caused an internal decapitation, in which Jackson's head became removed from his neck.
Jackson was airlifted from the site of the crash to a hospital in Brisbane, Queensland, on the eastern coast of Australia, where surgeons began a six-hour procedure to save the toddler's life.
Dr. Geoff Askin, known as Australia's "godfather of spinal surgery," led the operation, which involved attaching a halo device to Jackson's skull, holding him completely still while reattaching his vertebrae using a tiny piece of wire, and then taking a piece of Jackson's rib to graft the two vertebrae together.
Read more on FoxNews.com.