Suspect arrested for stabbing another over mutual love interest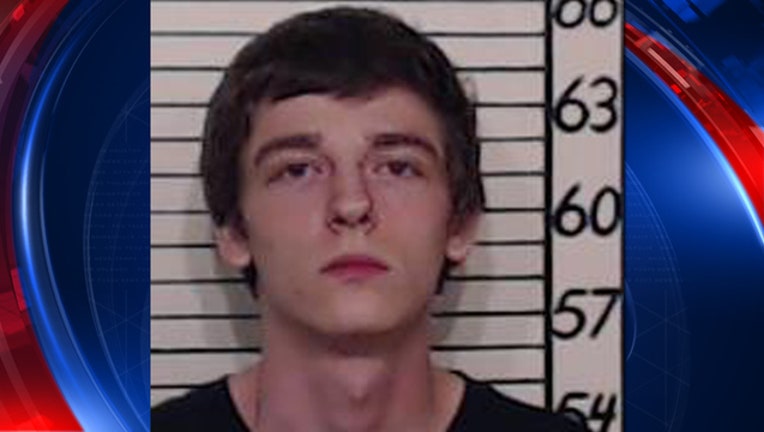 article
NEW BRAUNFELS, Texas (FOX 7 Austin) - A 21-year-old man has been arrested and charged with Aggravated Assault with a Deadly Weapon, a first degree felony, and Tampering with Evidence, a third degree felony, in New Braunfels. The stabbing was the result of a dispute over a mutual love interest, according to police. 
According to a press release, police officers were dispatched to the 2900 block of Torn Center Drive in the Creekside shopping center for a report of a stabbing around 9:40 p.m. on Monday, August 5. Officers arrived and found that the victim, a 20-year-old male from San Antonio, had been taken from the scene by several friends to nearby Resolute Hospital with a stab wound to the abdomen.   
Officers located the victim and his friends at the hospital, and after some investigation, were able to determine the identity of the attacker and his address in Schertz.
NBPD investigators contacted Schertz Police and the suspect, 21-year old Jared Grey Herrington, was located and detained at his residence. Herrington was then returned to New Braunfels while the investigation continued, and he was eventually placed under arrest.  
Herrington was then transported to the Comal County Jail and charged. 
The victim remains in stable condition. The investigation into this incident is ongoing.