Suspect arrested for stabbing in New Braunfels WalMart parking lot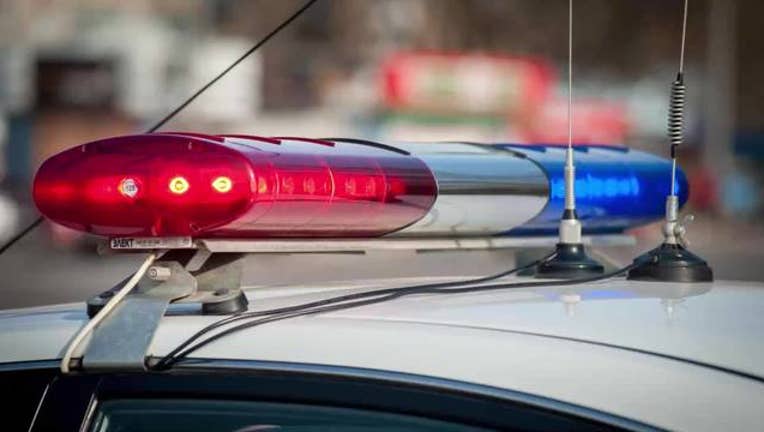 NEW BRAUNFELS, Texas (FOX 7 Austin) - A suspect has been arrested for the stabbing that occured in a WalMart parking lot. A 24-year-old man was stabbed in a New Braunfels WalMart in the early hours of Tuesday morning.
22-year-old Nicholas Zachary Santellan of New Braunfels was charged with Aggravated Assault with a Deadly Weapon, a second degree felony, according to the New Braunfels Police Department. Santellan was arrested without incident at his home in the 1800 block of West Bridge Street. 
He was then transported to Resolute Hospital for treatment of non-life threatening injuries he sustained during the shooting at WalMart earlier. Afterwards, he will be transported to the Comal County Jail. 
According to police, the victim had arrived in the parking lot and got out of his vehicle around 2:20 a.m. when he was approached by the suspect. The suspect and victim got into a verbal argument which escalated into a physical fight.
Bond for Nicholas Zachary Santellan will be set at $200,000. 
---
RELATED