Suspect charged in fatal stabbing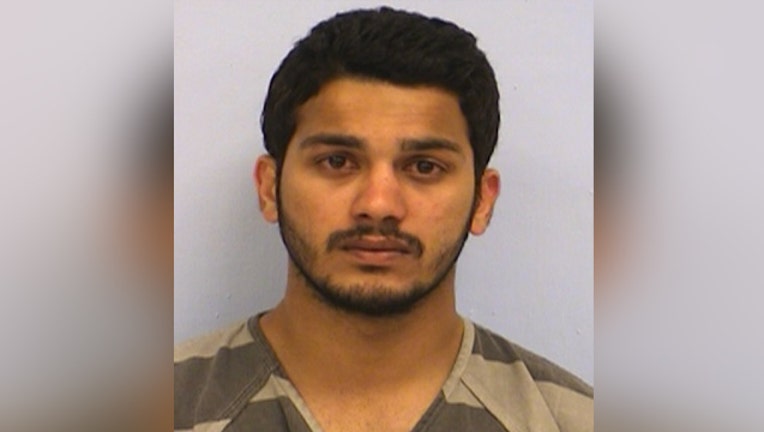 article
Austin police have arrested and charged Sai Sandeep Goud Kurremula, 27, with First Degree Murder for his role in the stabbing death of a man on Monday.
Police were called to the Colonial Village at Quarry Oaks apartment complex, on McNeil Dr., just after 3 A.M. and found two men trying to load a victim into a car. Police could see the victim, who's identity has not been released, had a stab wound to the abdomen.
According to police, the victim was taken to the Round Rock Hospital where he died a short time later. An autopsy is still pending.
Kurremula was booked into the Travis County Jail.