Suspect charged in sexual assault case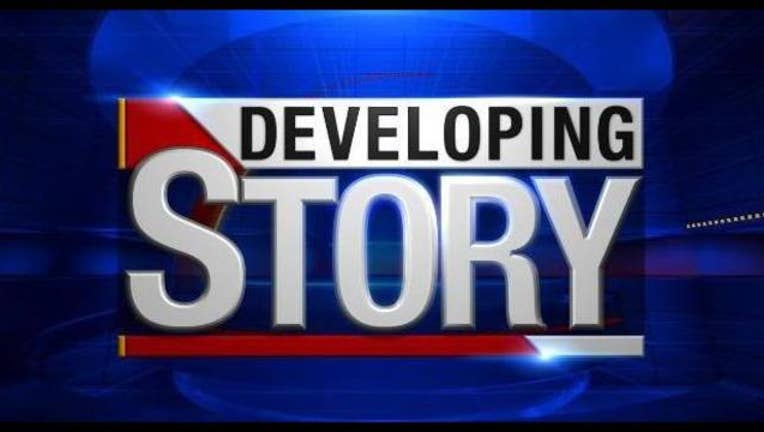 article
The Austin Police Department is holding a press conference at 1 p.m. to discuss the arrest of Clyde Reed. Reed has been charged with aggravated sexual assault with a deadly weapon in an incident on April 16.
In an affidavit, police say on that day Reed entered an apartment at 4608 Bennett Avenue. The victim says Reed threatened her with a knife and demanded money but when she said she didn't have money the victim stated that Reed's demeanor changed.
Police say the victim was forced to perform a sex act on Reed and then put her in a closet where she was told to count to 1000. The victim waited until she couldn't hear any sounds and went to a neighbor's for help.
Police say Reed had been arrested in a previous incident for indecent exposure.
Bond has been set at $750,000.
Last week, APD had warned residents who live around the I-35 and 290 corridor to be aware due to this incident and another near Airport and 45th Street.
It's not clear if Reed is also the suspect in the other case but that is expected to be addressed at the press conference.
FOX 7 will be there and this story will be updated as more information becomes available.