Suspect in Nashville homicide arrested in Elgin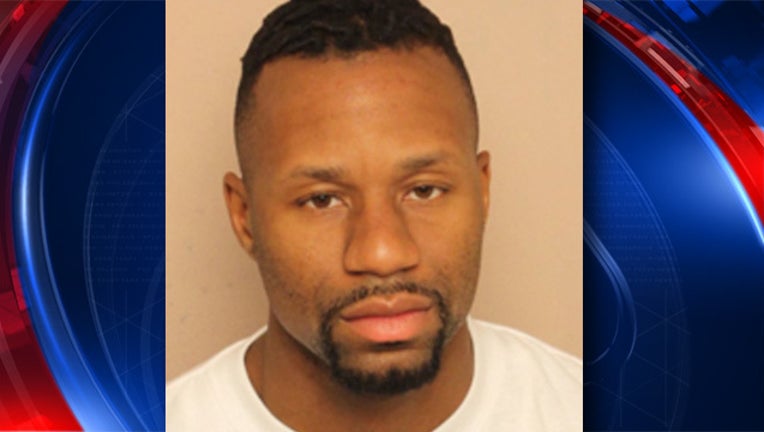 article
A homicide suspect was arrested in Elgin on Tuesday, May 8, 2018. The suspect was wanted for a homicide that took place in Nashville, Tennessee on Friday, May 4, 2018. 
33-year-old Kevin Wayne Newson was arrested by the Lone Star Fugitive Task Force in the 500 block of Central Avenue in Elgin, Texas without incident. Newson has been transported to the Bastrop County Jail and is currently awaiting extradition back to Davidson County in Tennessee. 
According to the affidavit, the homicide took place in a parking lot in the 3000 block of Dickerson Pike in Nashville. Newson allegedly fire a shot from his vehicle, striking a female in the neck. 
The female victim died from the injury. 
Newson fled the scene and was eventually tracked down to the Central Texas area.