Suspect in New Braunfels shooting arrested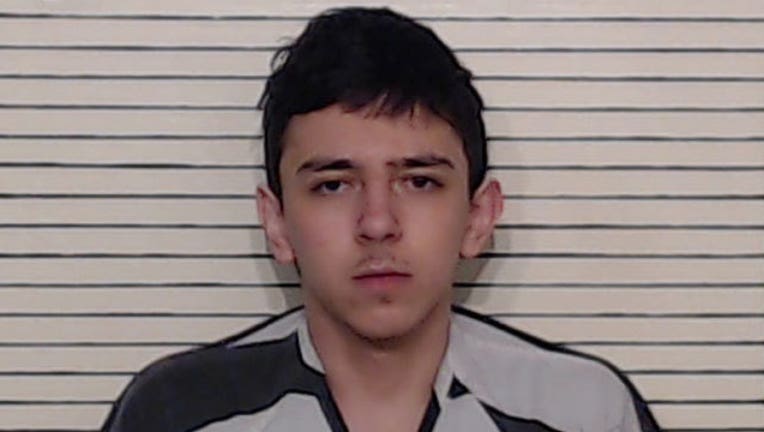 article
NEW BRAUNFELS, Texas (FOX 7 Austin) - The New Braunfels Police Department says it has arrested a man who is suspected of shooting another man inside a home on Feb. 10.
Police say the incident happened at about 5:15 p.m. at a home in the 2900 block of Oakdell Trail.
Officers responded to a report of a gunshot victim and when they arrived they found a 19-year-old male from Converse inside the home suffering from multiple gunshot wounds.
The victm was taken to a hospital in San Antonio where he remains in critical condition.
Detectives say the shooting happened following an argument between the victim and the suspect who are acquaintances. 
The suspect has been identified as 18-year-old Joshua Elijah Limon. Limon is charged with second degree felony aggravated assault with a deadly weapon and is in the Comal County Jail.
The investigation is ongoing and officials say more charged could be pending.