Suspect in Pflugerville shooting arrested in Georgia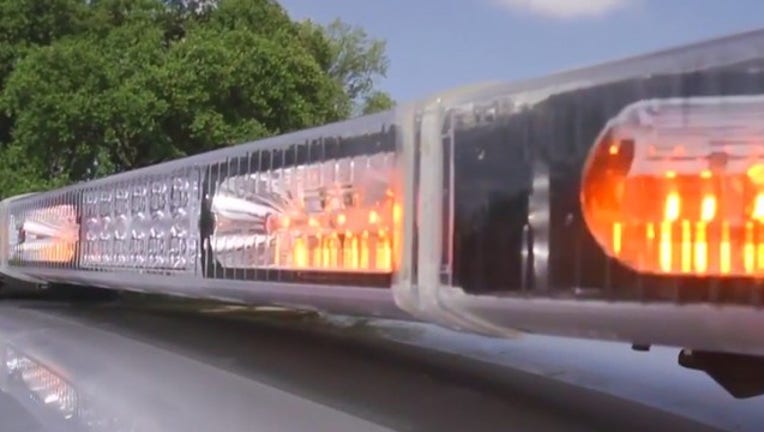 PFLUGERVILLE, Texas (FOX 7 Austin) - A man accused of shooting his ex-girlfriend in Pflugerville was arrested in Georgia Saturday.
Gregory Horton turned himself in to local authorities in Rome, Ga. July 20 and is currently in custody, according to the Travis County Sheriff's Office.
Deputies responded to a shooting in the 19600 block of Wearyall Hill Lane in Pflugerville at 10:25 p.m. July 18 where a woman had been shot twice in her home. According to TCSO, evidence showed that the shooter had been in her backyard and shot through one of her windows.
She told deputies she believed the shooter to be her ex-boyfriend, Horton, against whom she had a protective order. An eyewitness confirmed the suspect's identity and deputies conducted a search with the assistance of a DPS helicopter and two TCSO K9's, but Horton was not found.
TCSO and US Marshals searched for Horton and found him in Georgia.
The investigation is ongoing and the extradition process will begin shortly.