Suspects arrested for Bastrop ISD clown threats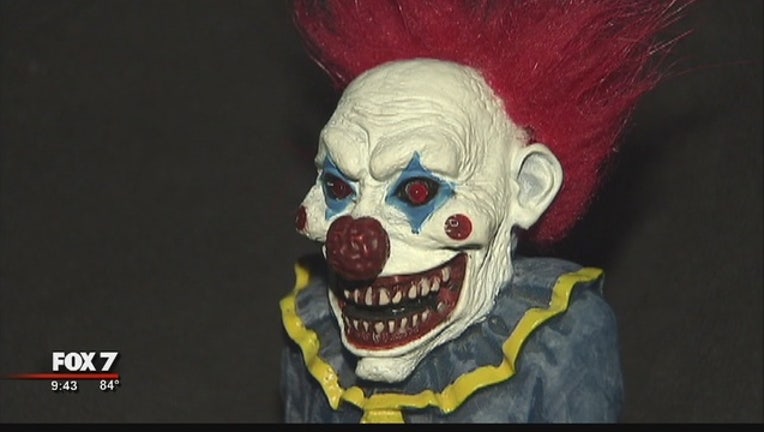 article
(Bastrop) – Bastrop school district police have arrested 19-year-old Raymond Guillermo de la Cruz, 17-year-old Ana Paz Simon, and two juveniles in connection with recent "clown threats" made to Bastrop County schools including Bastrop, Cedar Creek, and Smithville. Each suspect faces a possible third-degree felony charge of making a terroristic threat.
De la Cruz was arrested this afternoon at his home. The 2015 graduate of Cedar Creek High School confessed to creating the Twitter account under the name of Pennywise @wisetheclown13 and to making the threatening posts, according to BISD Chief of Police Jeff Yarbrough. The other three individuals are current students at Cedar Creek High School and also were taken into custody this afternoon for their involvement.
"While the so-called clown threat incidents here in Central Texas, across the state and the nation have been categorized as a hoax or practical joke by some, the consequence for those involved is certainly no laughing matter," said Bastrop ISD Superintendent Steve Murray. "Students, parents, and staff here in Bastrop ISD and elsewhere have been subjected to undue stress and fear. We appreciate the hard work by the Bastrop ISD Police Department, in conjunction with county, state, and federal officials."
Bastrop ISD is located 30 miles southeast of Austin and serves approximately 10,500 students from the communities of Bastrop, Cedar Creek, Red Rock, Rockne, Paige and other rural areas of Bastrop County.
For more information, contact Kristi Lee at (512) 772-7106.