Austin police investigating homicide in North Austin
AUSTIN, Texas - Austin police are investigating a homicide in North Austin.
APD says it got a call about shots fired in the area of South Meadows and Parkfield around 3:20 Tuesday morning.
About 10 minutes later, police got another call, this time in the 1400 block of S. Meadows.
When officers responded, they found a man in his mid-30s with injuries that appeared to be gunshot wounds.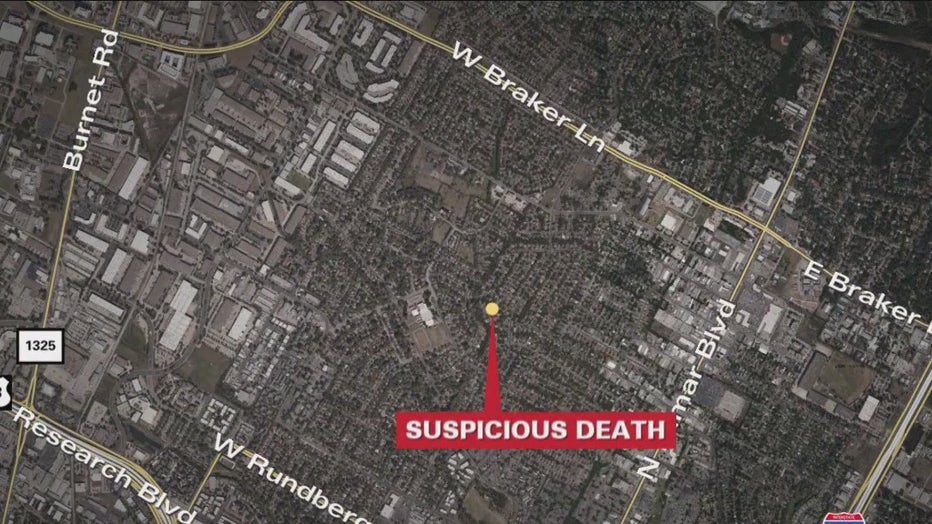 EMS performed life-saving measures, but the man died on the scene.
Police say a person of interest was taken into custody in South Austin, and the people involved all seem to know each other, so this appears to be an isolated incident.
This is Austin's third homicide of the year.