SWAT called off in Austin, suspect not found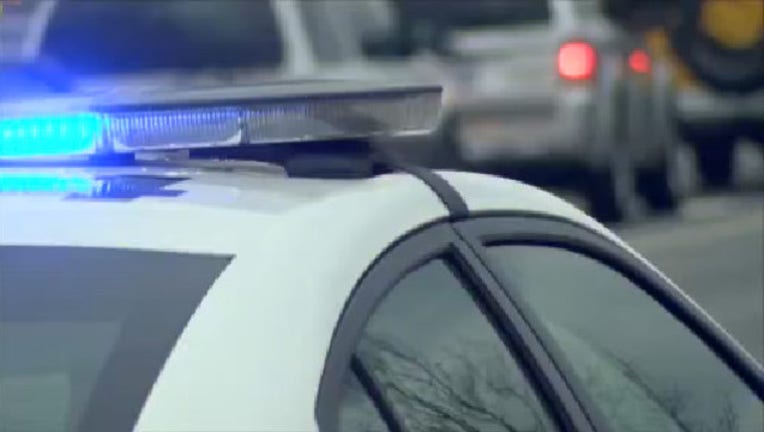 The Austin Police Department began serving a burglary warrant in the 1300 block of McKie Drive at 11:46 a.m. on Monday. 
Police said it became a SWAT situation around 2 p.m. Travis County Sheriff's Office SWAT took the lead. 
The SWAT standoff was called off in the evening.  According to Travis County Sheriff's Office the suspect is still at large.
Authorities said the suspect is not a threat to the public.