SWAT responding to call for a barricaded suspect off of East Rundberg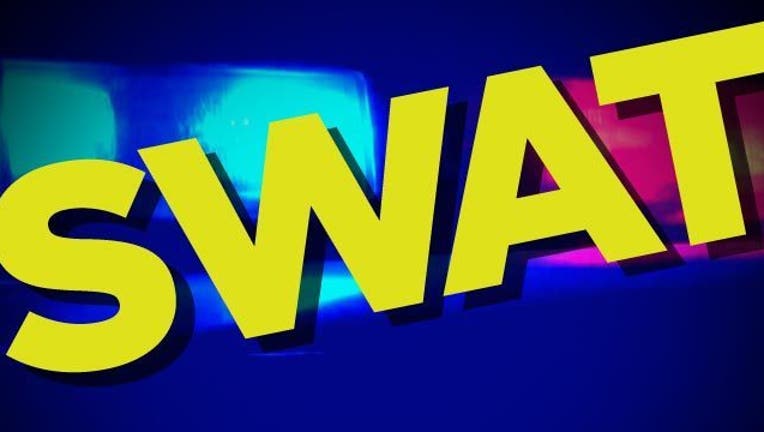 article
Austin Police and SWAT responded to call for a barricaded suspect at the 1100 block of East Rundberg.
APD confirms that they have 1 male suspect is in custody.  SWAT was called out to assist in the servicing of a warrant. 
The situation that began at 8:43 am ended peacefully. There were no injuries reported. The next door neighbors were evacuated.
The warrant being served was in connection to a charge of Aggravated Assault with a Deadly Weapon.
Watch the APD press conference here.