Swimmer drowns in San Marcos River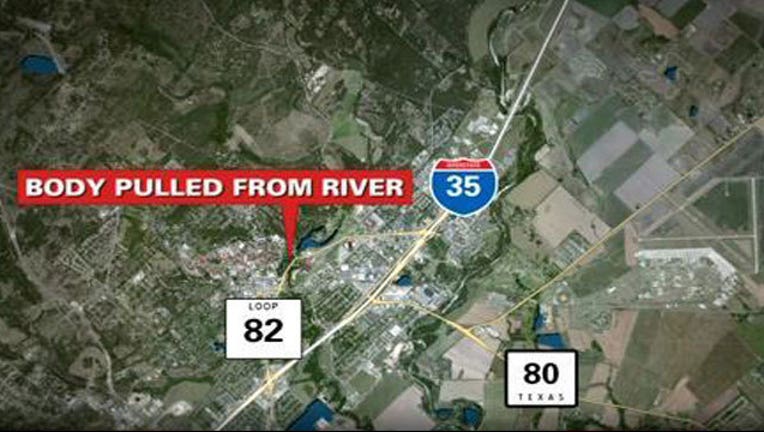 article
A man is dead after drowning in the San Marcos River early Saturday morning.
Officials with the San Marcos Area Recovery Team say they were called out to the river around midnight after 29-year-old David Curtis McKnight went under the water and didn't resurface.
A diver attempted to locate McKnight but the preliminary search was called off until Saturday morning until more light and divers were available. During the continued search, officials say his body was found and recovered.