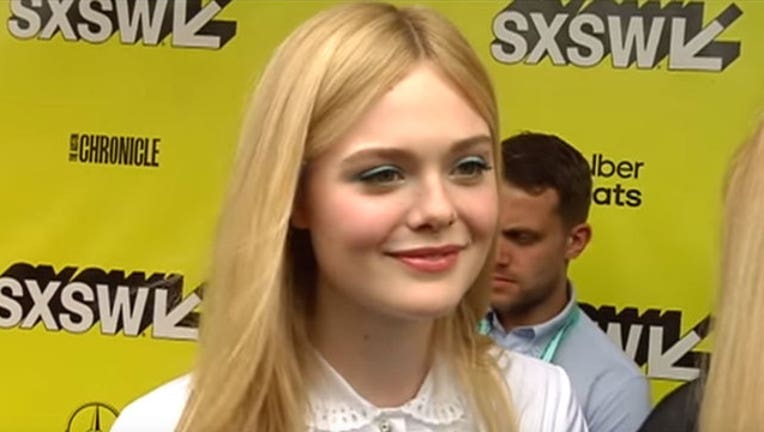 AUSTIN, Texas (FOX 7 Austin) - Max Minghella's directorial debut was screened at SXSW after having its world premiere at the Toronto Film Festival.
"Teen Spirit" stars Elle Fanning, who does her own singing in the film, as a teen and her journey to becoming a pop star.
SXSW describes the film as a "visceral and stylish spin on the Cinderella story."
Minghella, Fanning and producer Jamie Bell walked the red carpet at the film's screening at the Paramount Theatre.
You can see full interviews here.