SXSW Crash Suspect has been Charged with Capital Murder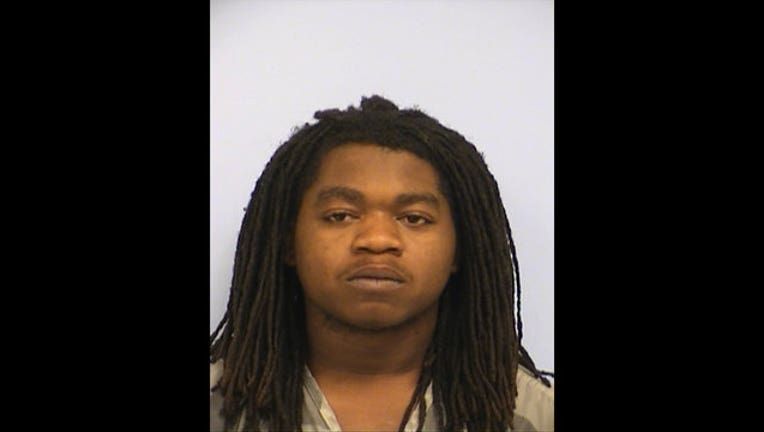 article
AUSTIN, Texas - The 21-year-old driver, who hit dozens of people during a South by Southwest event early Thursday morning, is officially charged with Capital Murder.
Police say Rashad Owens drove a stolen car down Red River Street killing two people and injuring 23 others.
In the arrest affidavit, Owens said he ran from cops because of an outstanding warrant he had for kidnapping. He went on to say he saw police lights in his mirror but was scared to pull over because he did not want to go to jail for 5 years for a crime he didn't commit.
A police officer at the intersection states he saw Owens traveling towards the barricade and tried to get him to stop by yelling and waving his hands, but he continued plowing through the road block.
Witnesses stated they heard an engine rev up and the car accelerate towards Red River Street, running over several pedestrians on the closed street.
Police dash camera video show Owens' car accelerating into the crowds for nearly 3 blocks and it does not appear he tried to step on his breaks.
Owens was taken to the hospital for minor injuries; it was there he submitted to a Breathalyzer test.
He tested positive for alcohol blowing almost double the legal limit, with a BAC of .114.
Other charges are pending; his bond is set at 3-million dollars.