SXSW performer charged with sexual assault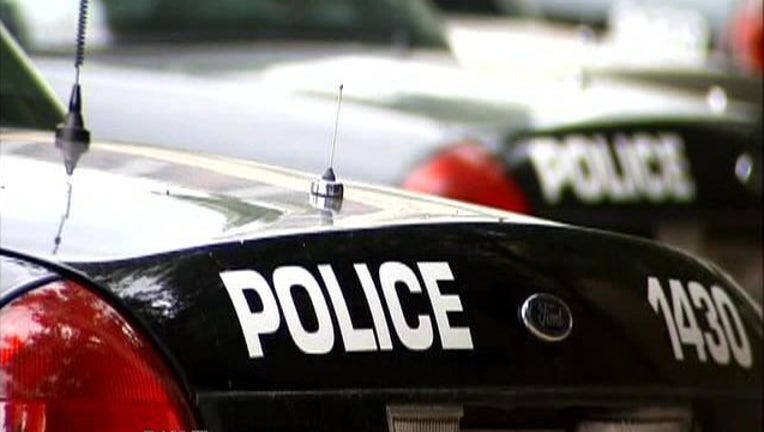 article
AUSTIN, Texas - A rapper in town performing at South by Southwest is on the run. He's being charged with sexual assault.
According to court paperwork, the female victim's friend was taking care of her at a home on Nelray Drive because she was intoxicated.
27-year-old hip hop artist Yung Gleesh from Washington, DC was staying there as well. His real name is Asa Sasuncion.
The victim reported waking up to the rapper on top of her sexually assaulting her.
The victim's friend woke up and saw it so she pulled him off of her and took her to the hospital.
APD responded to the scene but Asuncion had already left on foot.
A Maryland booking photo of the rapper from 2008 was shown to the victim's friend. She positively identified him as the suspect.