Sydney Uber driver sentenced to 9 years in prison for rape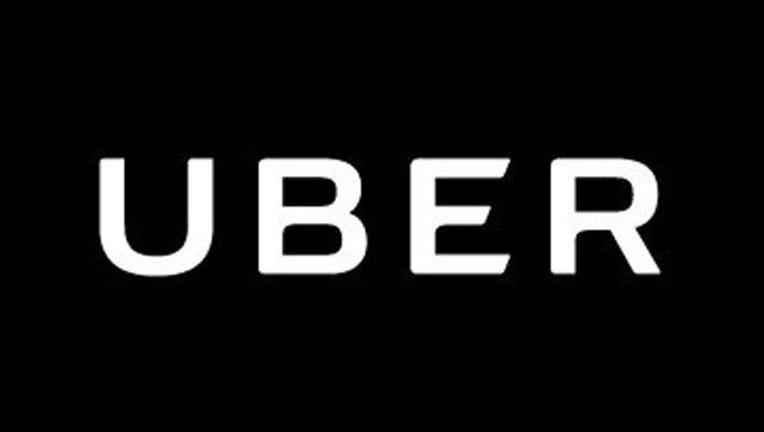 article
SYDNEY (AP) - An Uber driver was sentenced on Tuesday to nine years in prison on a conviction of raping a drunken woman who fell asleep in the back of his ride-hailing car in Sydney.
Muhammad Naveed, 41, had pleaded not guilty in the New South Wales state District Court to raping the 22-year-old woman in October 2015.
The Pakistani citizen had picked the woman up from Sydney's Kings Cross nightclub district. He then pulled into a gas station, where he bought condoms.
Naveed was accused of raping the woman in a side street, but he argued that the sex was consensual.
A jury convicted him of rape in February.
Judge Deborah Payne ordered Naveed to serve at least six years and four months in prison before he can be considered for parole.
"He clearly took advantage, in the most terrible way, of a very vulnerable young lady," Payne said.
Uber banned the driver on learning of the woman's complaint.
"This is a terrible crime and we are grateful justice has been served. Our thoughts remain with the victim and her family," Uber said in a statement.