TCU student has confirmed case of rubella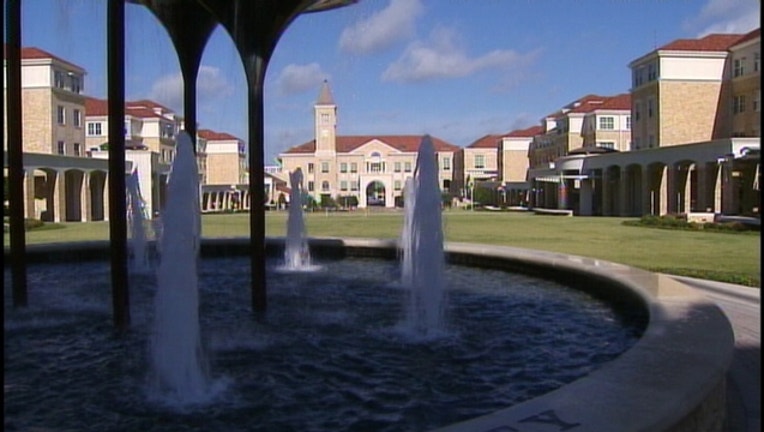 article
A Texas Christian University student has a confirmed case of rubella.
TCU did not release information about the student, but Tarrant County health officials said the person recently traveled through a region with "known rubella cases."
Rubella is a contagious viral infection similar to measles and can be prevented with a vaccine.
"Rubella is a disease that can spread amongst a crowd of non-immunized people. The good news is we have a very safe and effective MMR vaccine to prevent it," said Tarrant County Health Director Vinny Taneja in a statement. "We are supporting TCU by working with all known contacts of this student and the university. We want to assure the TCU student body and our community that they are safe."
Students in the U.S. usually receive two doses of the rubella vaccine, also known as the MMR shot, before starting kindergarten.
Rubella is typically spread through contact with an infected person by coughing and sneezing. It can cause a rash that starts on the face and spreads and can also cause swollen glands.