TCU students warned about fake Uber driver near campus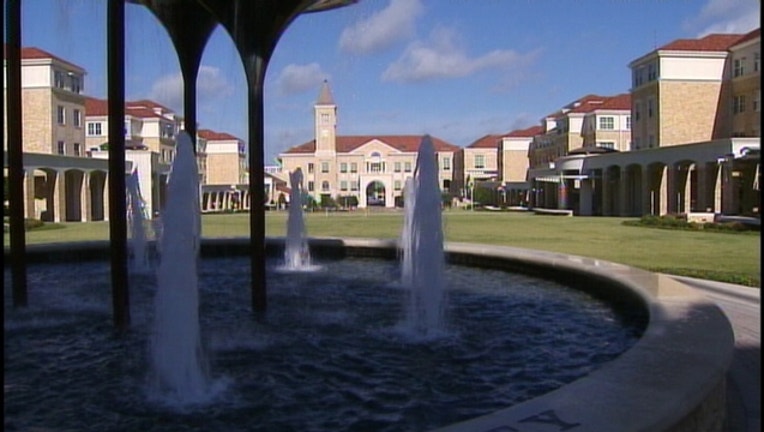 article
Texas Christian University is urging students to be vigilant on campus after a man impersonating an Uber driver picked up two students over the weekend.
According to a campus safety alert, the incident happened at 1:50 a.m. Sunday.
A man claiming to be an Uber driver approached two female students near the intersection of Green Ave. and W. Berry Street, claiming his scheduled passenger canceled.
The man made inappropriate comments to the students, causing them to question his intent and asked him to drop them off. He also attempted to hug one of the students before she exited the vehicle.
The vehicle man was driving is described as a dark color, late model, compact to mid-size 4-door sedan.
TCU has asked students to call campus police to report any suspicious activity.