Technology changing lives of people with a disability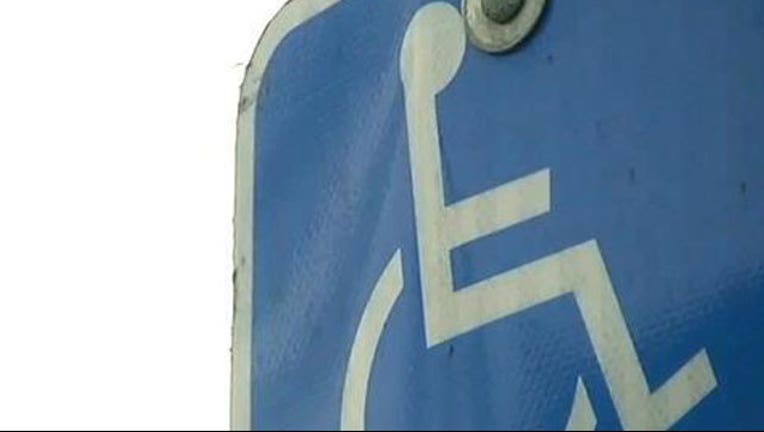 article
One out of five people in the U.S. is living with a disability, but what that means has changed dramatically over the years.
Engineers are constantly turning out new technology in Austin.
"There's a lot going on in Austin and it's a very good place for us to do a lot of this work," said Jeff Brandt, Director of Corporate Accessibility Office for AT&T.
The Capital city has one of the fastest growing technology scenes in the country and that's changing lives in ways people never thought possible.
"In the last 25 years it's been enormous. In the last 10 years it's been enormous. Technology used to build a lot of hurdles and now technology is tearing down a lot of hurdles," said Brandt.
One group of people that has benefited greatly from technological advances is those living with disabilities.
"A lot of times people get trapped into designing something that works for them and the two people next to them, and they don't necessarily understand that there may be a lot of other people out there who may have other needs," Brandt said.
25 years ago Congress passed the Americans with Disabilities Act. The civil rights law made it illegal to discriminate against someone because of a disability. It also helped create accessible transportation and housing, not to mention telecommunication.
"So that Act has about 16 different performance objectives. We need to meet everything, ranging from blind, low-vision, cognitive disabilities, mobility disabilities and the list goes on," said Jason Hester, accessibility solutions engineer for AT&T.  
The AT&T Accessibility Lab in Austin is trying to push the envelope when it comes to technology that can make life easier for someone with a disability.
"Now we're reaching into making things that you wouldn't have expected, like touch-screen phones accessible," said Brant.  
AT&T accessibility engineers developed an application to make video chatting easier so deaf people can use it to sign to each other and another program that reads what's on a computer screen for those who are blind.
Every day, new inventions like those are changing the lives of people all over the world, making the possibilities endless for those living with a once limiting disability.
"What is possible has just completely broadened," Brandt said.