Teen arrested after leaving daughter in car at 4 AM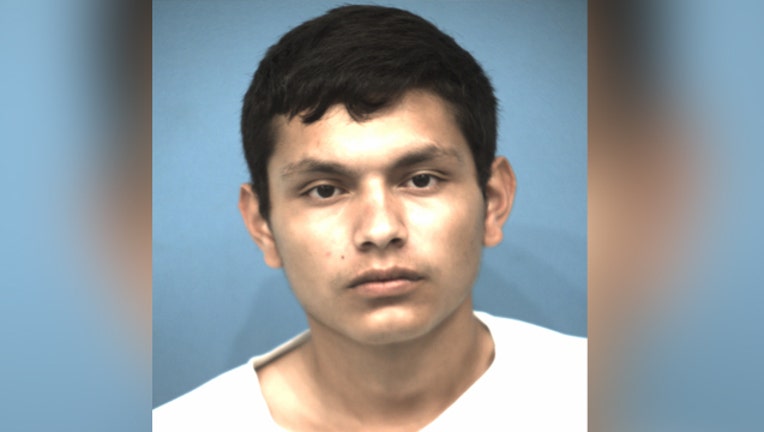 article
Angel Torres, 19, was arrested by Hutto Police and is facing multiple charges after allegedly leaving his 9-month-old daughter in a car and claiming the car had been stolen.
According to Hutto Police, they were responding to a possible child abduction call on Flat Rock Drive at 4:00 A.M on Sunday. Dispatch says the caller, Torres, said he walked away from his car and when he came back both the car and daughter were missing.
When police arrived, they found Torres on his cell phone. While questioning him, another officer located the car, a block from where Torres was found. Torres told police multiple stories about what happened to the vehicle including the car was stolen or towed. 
According to police, the young child was found in the car with all of the windows down, not in a car seat, and trying to crawl out of the car. Police said the car was parked in such a way that it could have been struck by another car.
Police said Torres did not answer questions of how he forgot where he parked his car with his child in it and refused to complete a HGN test (Horizontal Gaze Nystagmus Test). Police also found the keys to the car in Torres' pocket.
Torres is facing  Abandon endanger child imminent bodily injury and False report statement to officer charges. He is currently in the Williamson County Jail.