Teenage West Point cadet dies after trying to save swimmer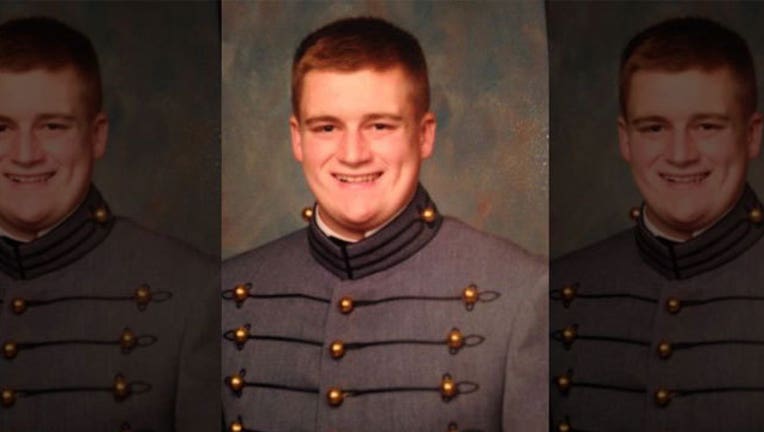 article
SOUTHAMPTON, N.Y. (AP) — A West Point cadet has died after trying to save a swimmer caught in a rip current off a Long Island beach.
U.S. Military Academy spokesman Lt. Col. Christopher Kasker on Friday confirmed Thomas Surdyke's death. The 18-year-old cadet from Festus, Missouri, had been on life support after the June 24 rescue attempt.
Southampton officials say witnesses told them Surdyke saw someone struggling in the water, rushed to help and went under. The other swimmer survived.
Surdyke was entering his second year at the military academy. He would have turned 19 on July Fourth.
His grandfather Gary Surdyke describes him to KSDK-TV in St. Louis as someone "with character, integrity and faith."