Teenager arrested after SWAT standoff in East Austin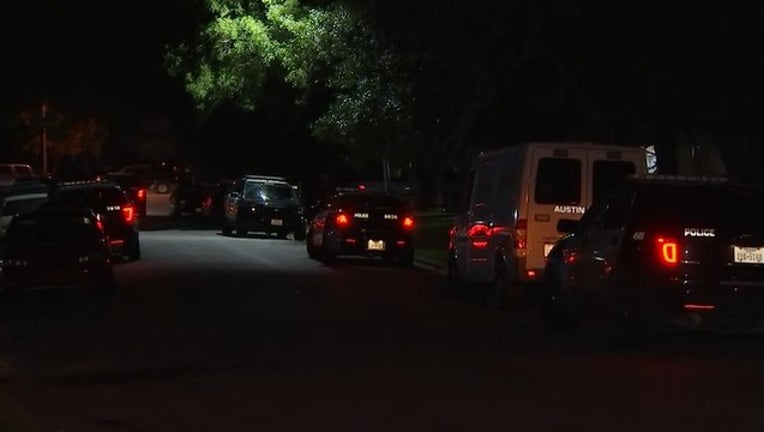 AUSTIN, Texas (FOX 7 Austin) - A SWAT standoff in East Austin ended in a teenager's arrest.
Austin Police said they were called to the 7100 block of Townsborough Drive Sunday night.
A woman said her brother pointed a loaded gun at her.
She said he may have been high on drugs.
Officers met with the suspect's parents.
They told officers the teen did not want to leave the home.
Officers sent a bomb robot into the house.
It found the suspect asleep in his bedroom.
Negotiators convinced the suspect to come out of the house unarmed.
He was arrested.
He now faces aggravated assault and domestic violence charges.
The suspect is a juvenile, so police say his name will not be released.
The suspect will be taken to Garner-Betts Juvenile Center.