Teens injured in explosion when trying to light brush pile on fire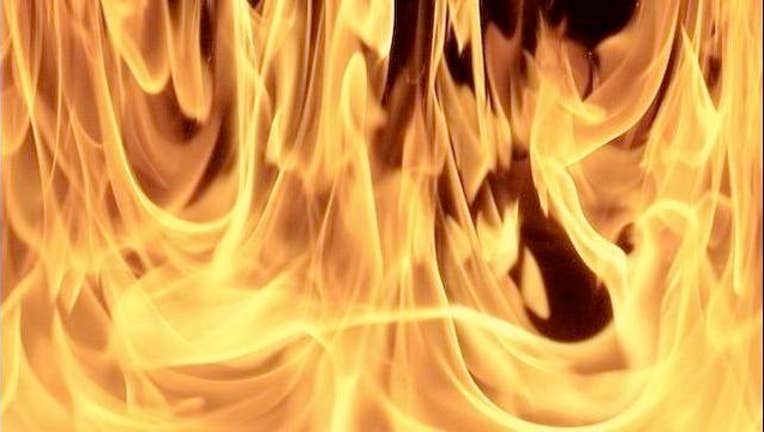 article
LIBERTY HILL, Texas - Two 17-year-olds were injured in an explosion in Liberty Hill this Halloween.
The teenagers were attempting to light a brush pile with gasoline when they accidentally caused an explosion, according to the Williamson County Sheriff's Office. The accident happened within the 200 block of Sundance Trail in Liberty Hill. 
Both teenagers were transported to the San Antonio Burn Center with second-degree burns to their hands and faces.