Temporary stay of euthanization for Neville the dog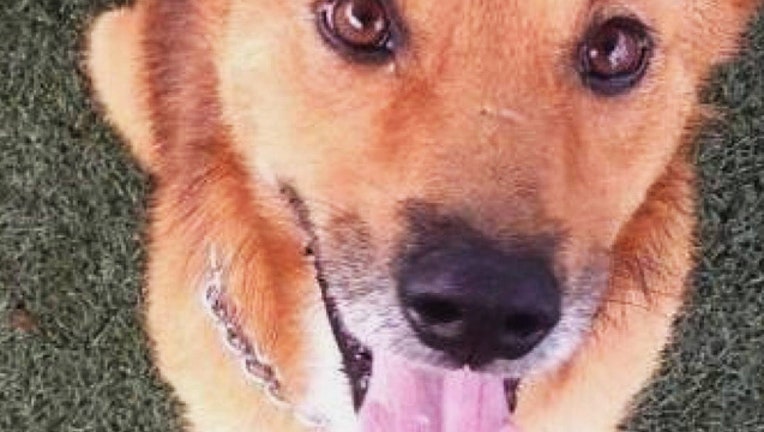 article
Austin Pets Alive! says that a municipal court judge has agreed to reconsider his decision and has temporarily stayed Neville's euthanization order until October 22.
Neville the dog was set to be euthanized on October 17 after he bit a two-year-old child at Austin Pets Alive!
The child needed 16 stitches after Neville bit him in the face.
The staff at Austin Pets Alive! says the family was told not to put their toddler down because Neville and other dogs were running around.
Staff members say the parents put the child down anyway and the child approached Neville allegedly in a way that frightened the dog and that's when Neville bit the child. A full statement about the incident from APA can be found on their website here.
Prior to this incident, Neville reportedly had not shown aggression. More than 200,000 people have signed a petition to save Neville's life.
Austin Pets Alive! says that despite this news Neville is still at risk as the case continues. You can get more information from them here.