Texas boy dies of 'dry drowning' after swimming trip, family says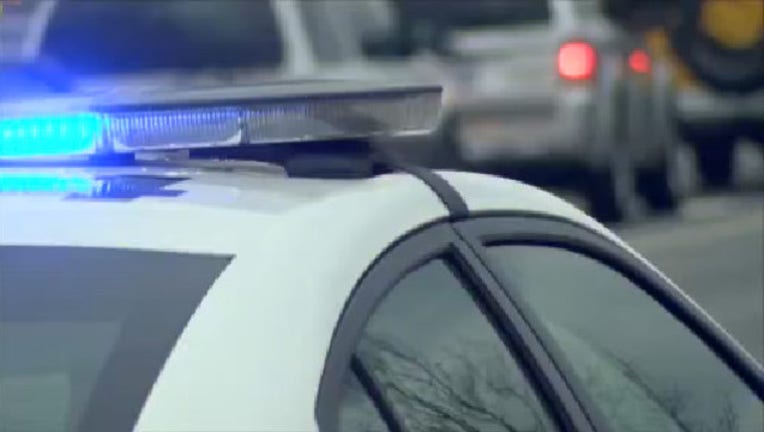 A Texas boy died of "dry drowning" nearly a week after he went swimming on a family trip, his family said.
Frankie, 4, was on a family trip during Memorial Day weekend when he went swimming in the Texas City Dike, his father, Francisco Delgado Jr., told KTRK-TV.
Delgado said his son started showing symptoms of a stomach bug for several days after the swim, but the family didn't think much of it. Then on Saturday, nearly a week later, the boy woke up after complaining about shoulder pain earlier that morning. "Out of nowhere, he just woke up. He said ahhh," Delgado told KTRK. "He took his last breath and I didn't know what to do no more."
Paramedics and doctors tried saving the boy by performing CPR, but it was too late.
Read more on FOX NEWS.