Texas Boy Scout dies of heatstroke during backpacking trip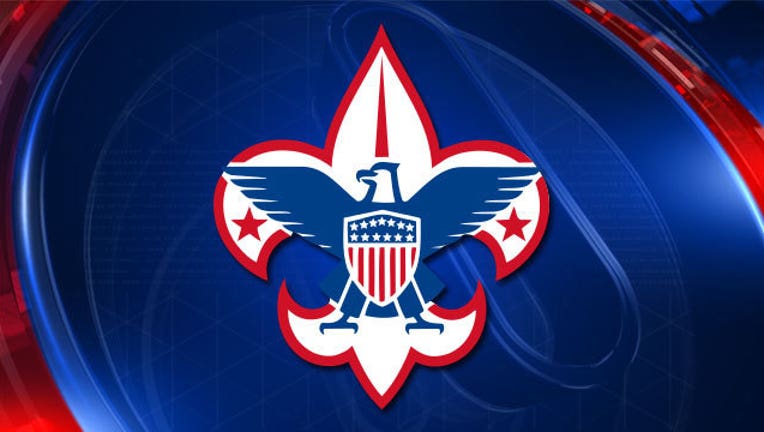 article
A Texas high school student died of heatstroke while on a Boy Scout backpacking trip last week, the medical examiner's office ruled last Friday.
Reid Comita, 15, collapsed while hiking at Buffalo Trail Scout Ranch in Fort Davis on June 12, according to the Star-Telegram. He was with other Boy Scout members and had been hiking for hours in the heat. Temperatures hovered in the upper 90s that day, with the heat index hitting above 100 degrees.
The sheriff's office received an emergency call shortly after 4 p.m., but Comita later died on a trail near the Davis Mountains, the Star-Telegram reported. 
Comita's dad, John Comita Jr., wrote on Facebook that the paramedic and guides performed CPR on his son for more than an hour. Authorities also said the boys were in an area that was difficult for ambulance vans to reach.
Read more on FOX NEWS.