Texas boy shot to death by twin aiming for snake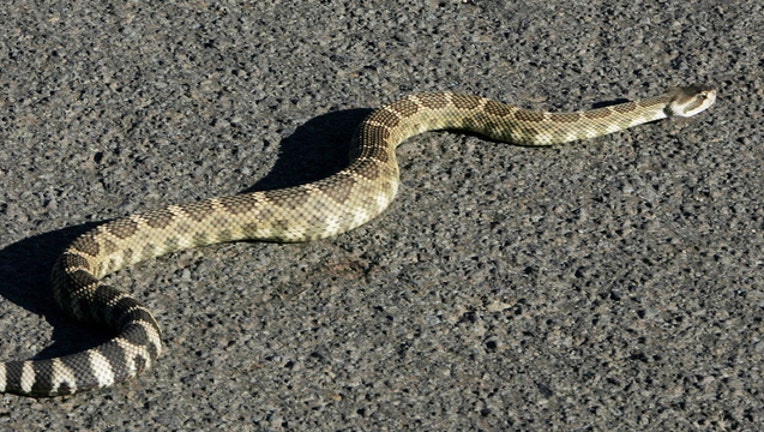 article
DAYTON, Texas - Authorities say a 14-year-old boy accidentally shot his twin brother to death when he fired at a snake in Southeast Texas.
The Liberty County Sheriff's Office says they don't anticipate any charges being filed in the shooting Monday afternoon.
Sheriff's officials said one twin died Tuesday night at a Houston hospital. The boys' names have not been released.
Investigators say the twins fetched two .22-caliber rifles from their home near Dayton after spotting a snake in a water-filled ditch.
Deputy John Tucker says one of the teens bent over toward the snake just as his brother aimed and fired. Tucker says the victim was shot in the head.
Dayton is 35 miles northeast of Houston.