Texas children tied outside had hundreds of scars, injuries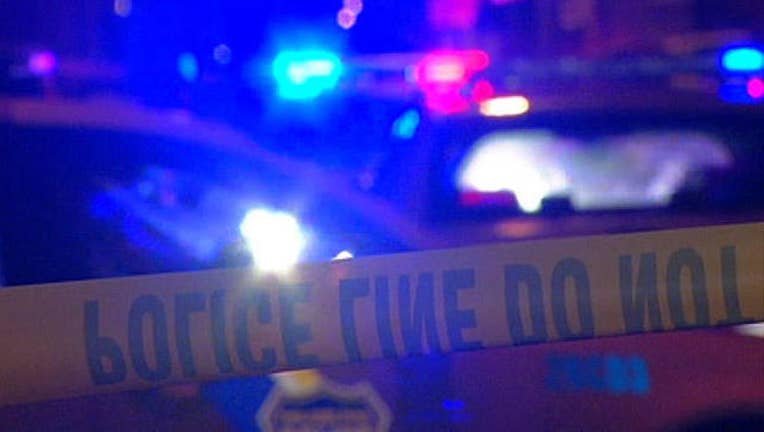 article
SAN ANTONIO (AP) — Authorities say two young children found chained and leashed outside a San Antonio home had suffered hundreds of scars and injuries from months, perhaps years of abuse.
Bexar (bayr) County sheriff's spokesman James Keith said Friday that the two children, along with six others found inside the home, are in state custody. The six other children showed no signs of physical abuse.
One of the children found outside April 29 was tethered to the ground by a dog chain. The other was tied to a garage door by a dog leash. Authorities initially said they were 2 and 3 years old but Keith says they may be a year older.
The mother of the two, 30-year-old Cheryl Reed, is charged with two counts of injury to a child.